Be watchful, stand firm in the faith, act like men, be strong.
Anchor Bible's men's ministry exists to glorify God by growing our men in faith and godliness. We seek to equip our men to be the shepherds and leaders God desires. Some of the ways we do that is with our annual men's conference held each fall, our regularly scheduled men's breakfasts, and our emphasis on one-on-one discipleship.
Anchor Bible Church's Men's Ministry would like to invite you to their Saturday morning breakfasts that occur throughout the year. Hosted by different members of ABC, each men's breakfast includes a time of fellowship, lots of great food, teaching from God's word, and prayer. We generally meet once a month, typically on the third Saturday of the month from 8:30-10:30AM.

Check our calendar of events for upcoming times and sign up!
Annual Anchor Men's Conference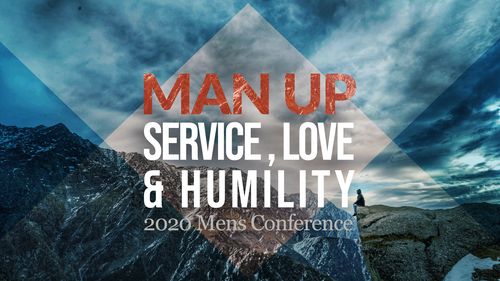 Guest speaker, John LeProhon, from Eastridge Baptist Church in Kent, Washington will be preaching for the conference.
Join us for our annual Anchor Men's Conference on November 7th from 8am-12:30pm. We will be meeting on the campus of Grace Evangelical Free Church located at 13060 Factory Ln, Louisville, KY 40245.

Pastor John will be preaching on three characteristics (service, love, and humility) that pastors and churches need as well as are required of Godly men. The cost of the conference is $10 and breakfast will be provided. Please be sure to sign up if you plan to attend and you can do this by clicking the button below. To pay for the conference go to our giving page and click "Men's Events" under the fund option.
Want to learn more or get involved?
Fill out the form below to get started, and we would love to connect you with Anchor Men!